Skip to Main Content
It looks like you're using Internet Explorer 11 or older. This website works best with modern browsers such as the latest versions of Chrome, Firefox, Safari, and Edge. If you continue with this browser, you may see unexpected results.
A Niche Holiday
c. 1965
Even a Midwest native might not instinctively relate corn with the well-wishings of "Seasons Greetings," but this card, handmade by geneticist George Beadle for Basil Tsotsis of DeKalb AgResearch, Inc. signifies the importance of this niche interest within these men's daily lives.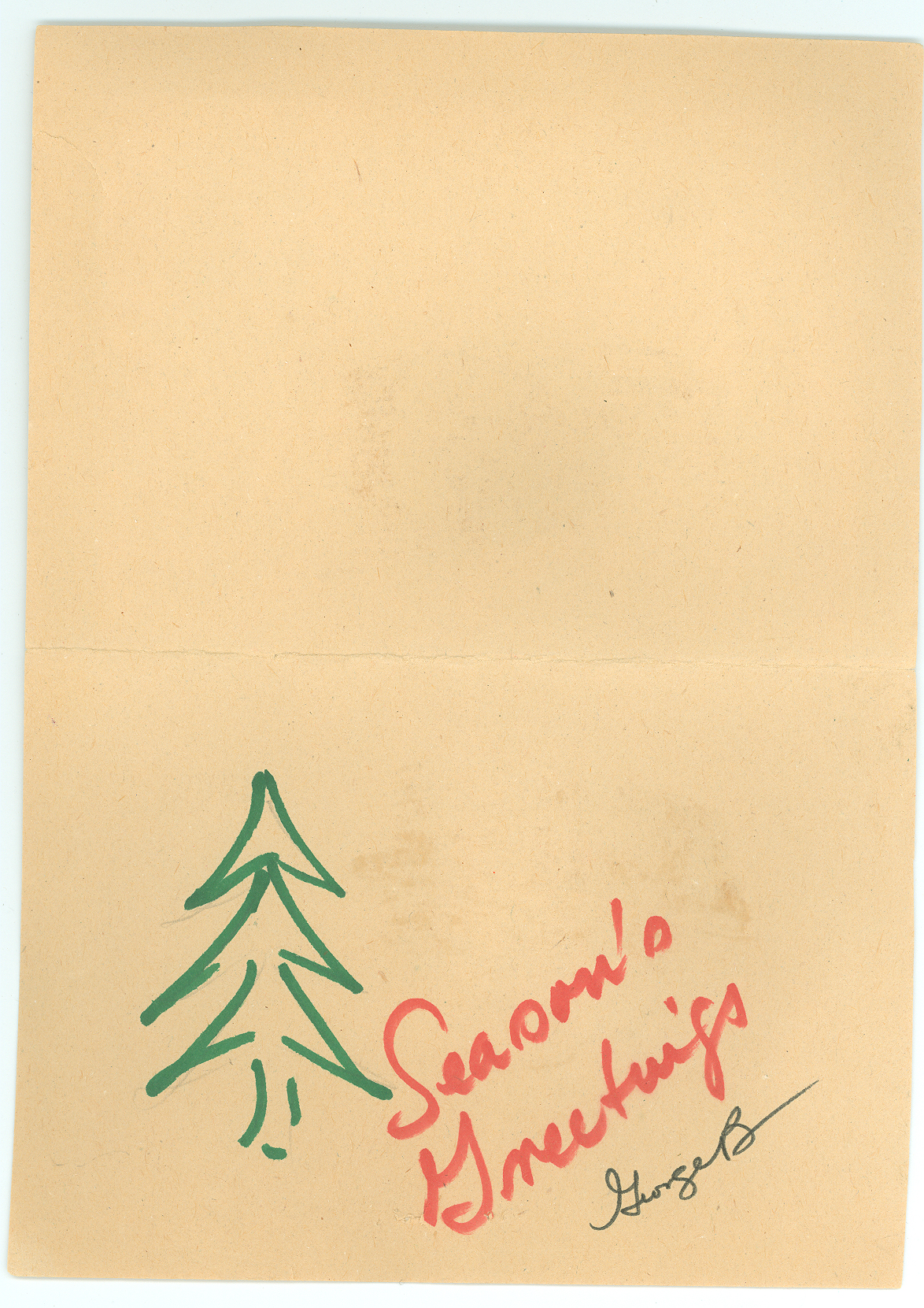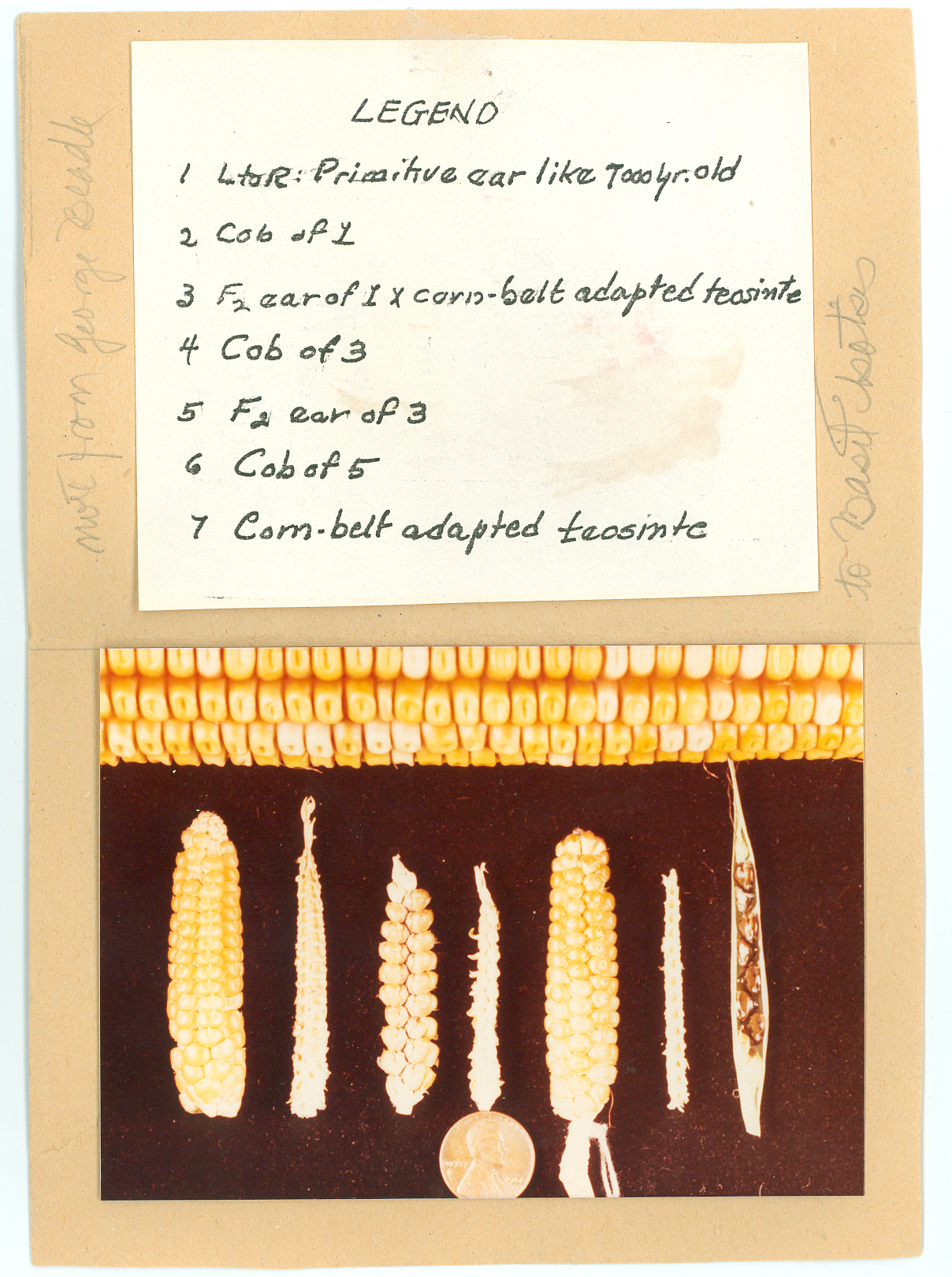 DeKalb AgResearch Records, RC 190, Box 154, Folder 2