Skip to Main Content
It looks like you're using Internet Explorer 11 or older. This website works best with modern browsers such as the latest versions of Chrome, Firefox, Safari, and Edge. If you continue with this browser, you may see unexpected results.
Dear Daddy
1957
Five-year-old Scott Bennett, son of NIU Biological Sciences Professor Jack Bennett, writes to his father to tell him the exciting parts of his travels. Although a child's letter may seem overly simplistic, it shows that even basic reiterations of experiences like a "big train . . . go bounce-bounce" can be viewed as important from the author's perspective.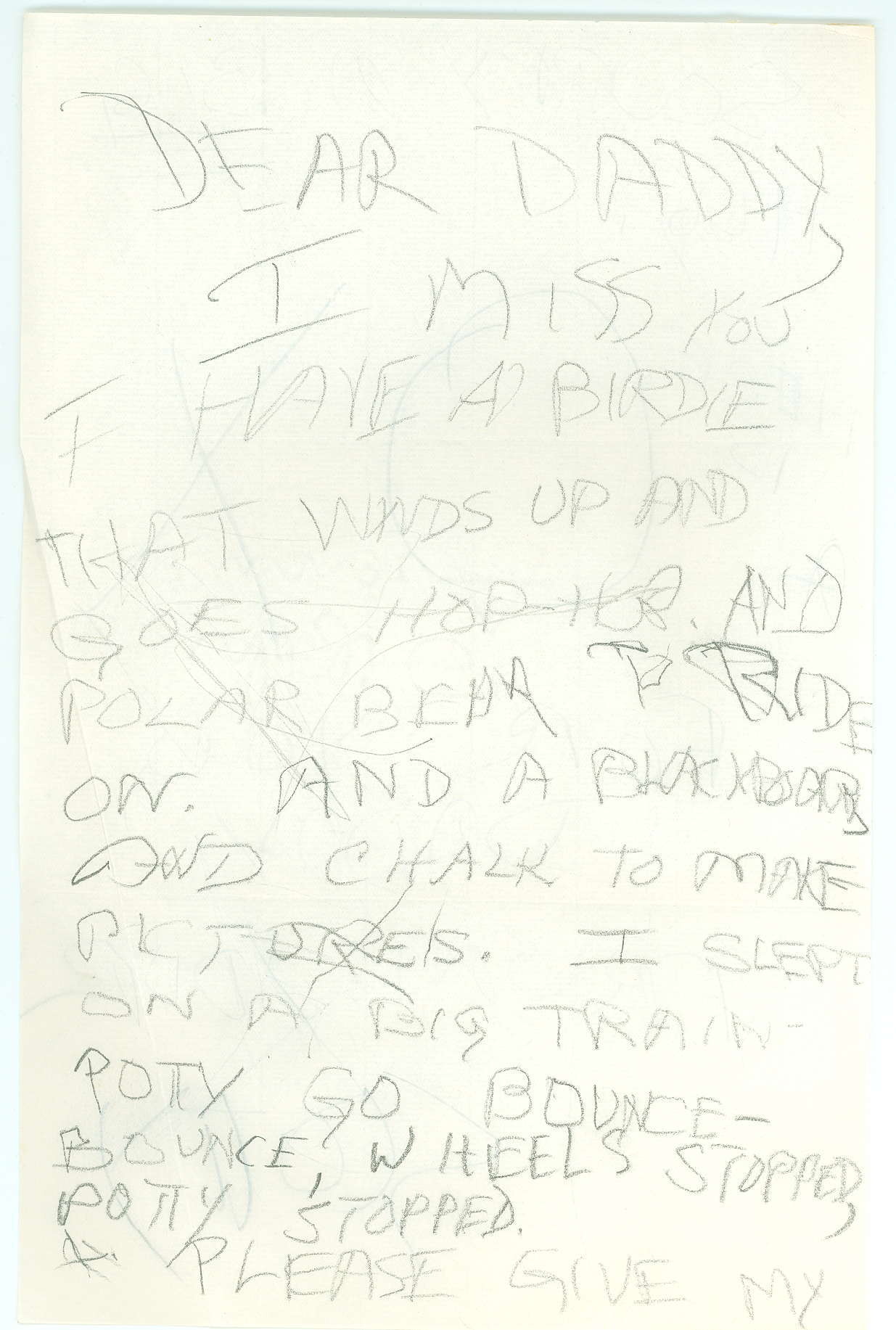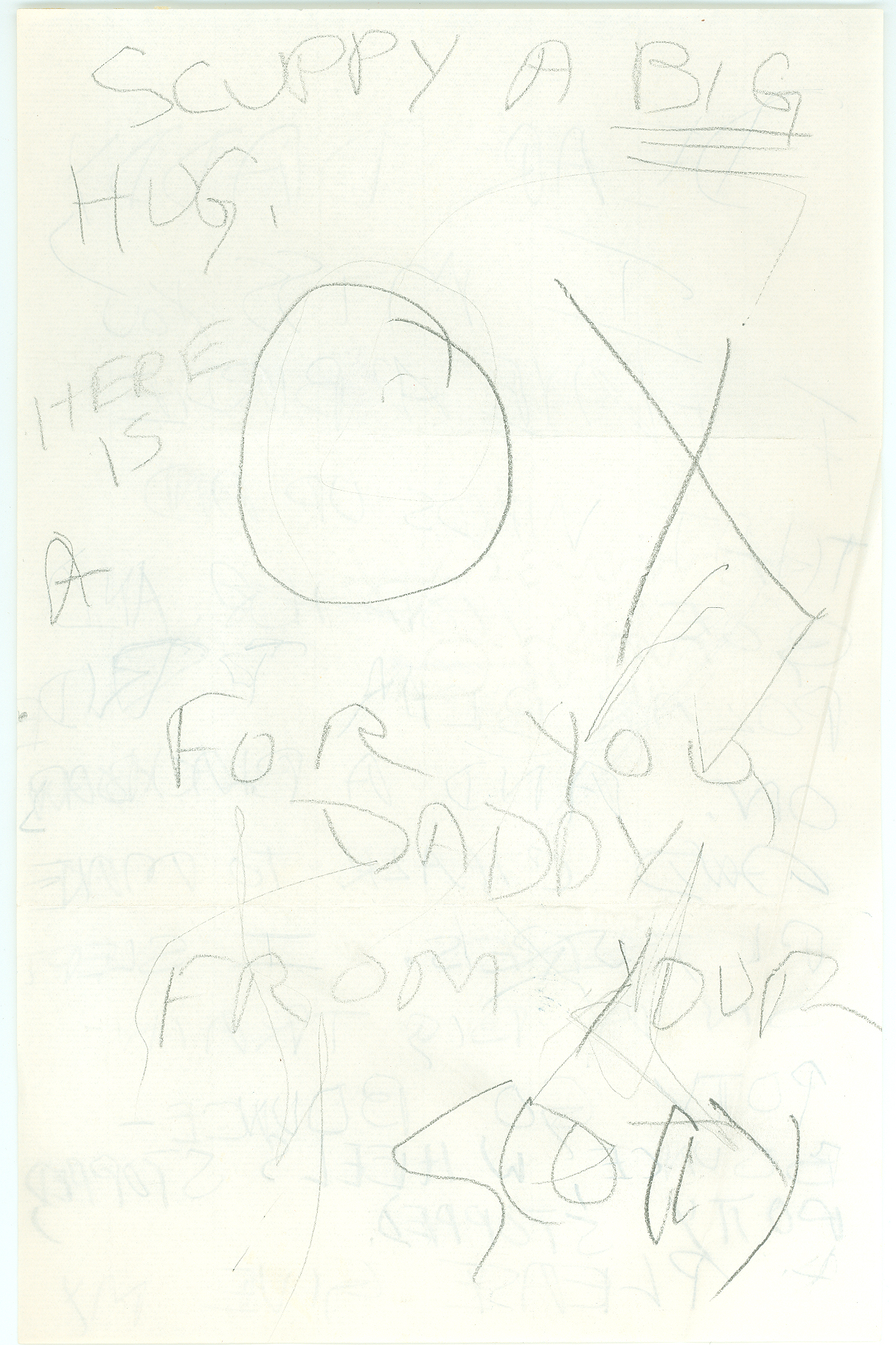 Faculty Papers, UA 5, Jack Bennett, Box 8, Folder 7