Skip to main content
It looks like you're using Internet Explorer 11 or older. This website works best with modern browsers such as the latest versions of Chrome, Firefox, Safari, and Edge. If you continue with this browser, you may see unexpected results.
New LEFP Resources (e-Textbooks)
To help students and faculty who have been affected by the suspension of in-person instruction and who still need essential resources, pubishers have been expanding online access to vital materials.
RedShelf

RedShelf will provide you with up to 7 free eBooks from participating publishers. (Program applies to students at non-profit, semester-based schools, and access runs through May 25th.)

VitalSource

Vital Source is providing access to e-resources from Wiley, Cengage, McGraw-Hill, Pearson, and Macmillan.
Welcome
Welcome to the NIU University Libraries subject guide for Leadership, Educational Psychology and Foundations! Please use the tabs above to find relevant resources.
If you need reference / research assistance, or would like to schedule a Library Instruction session for one of your classes, please contact Subject Specialist Dee Anna Phares at dphares@niu.edu.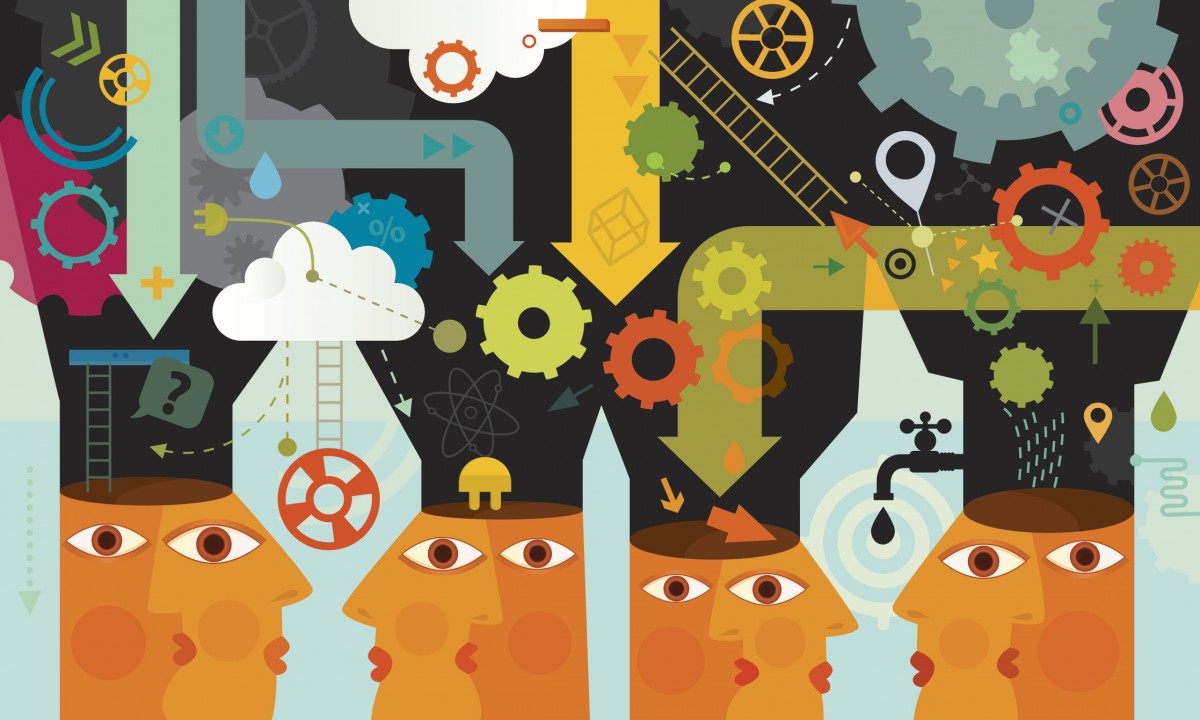 Subject Specialist
Dee Anna Phares